Worldwide Shipping and Delivery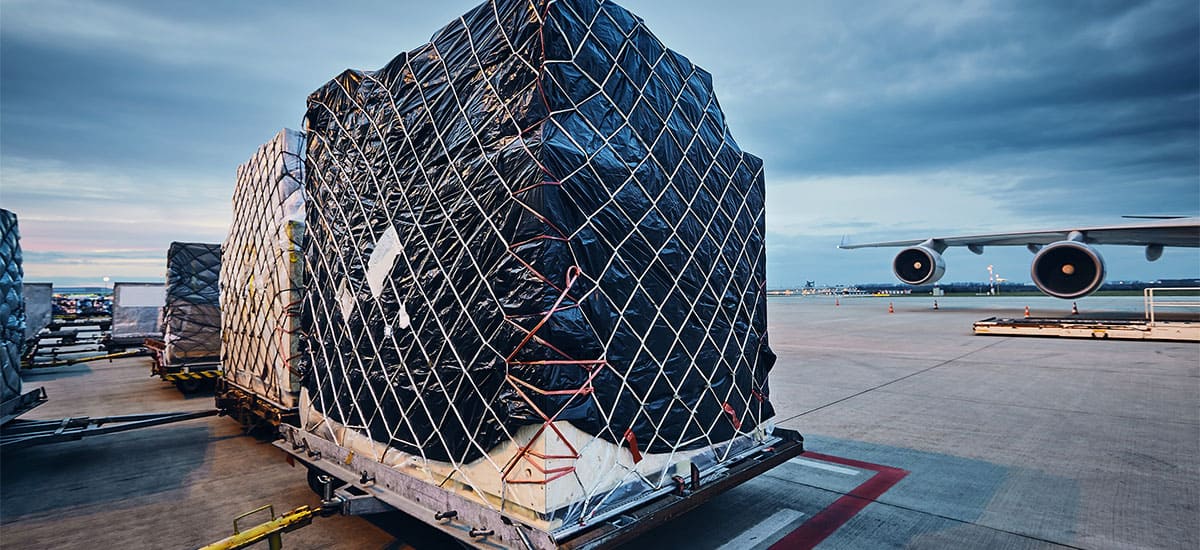 Yes, we are delivering worldwide...
Special prices and opportunities for architects, interior designers and major projects.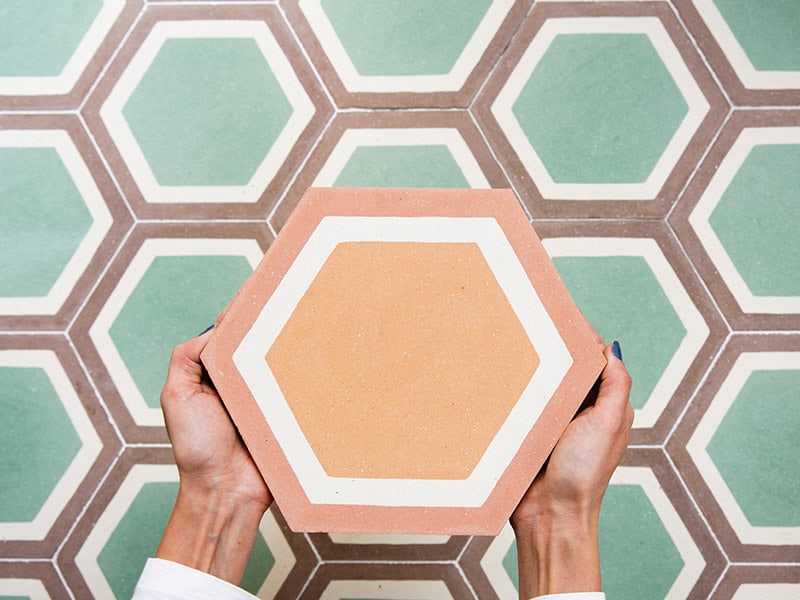 Professional Account Advantages
Purchase at least 10% less from the list price.


Get the first two sample tiles for free.


Get special rates and discounts on large projects.


Free project and product consultation.


Bespoke design and custom size production.
How to open a professional account?
Step 1
Register our website
Register our website with your business email. Check your inbox for the welcome message. You will receive your username and password.

Step 2
Complete Registration
Follow the My Account link on your email. Login with your username or email and temporary password. Add your details and complete your registration.
Step 3
Apply for a Professional Account
Fill the form and submit it. Your professional account application will be reviewed and activated shortly. Once you receive the confirmation email from us, you are ready to go…