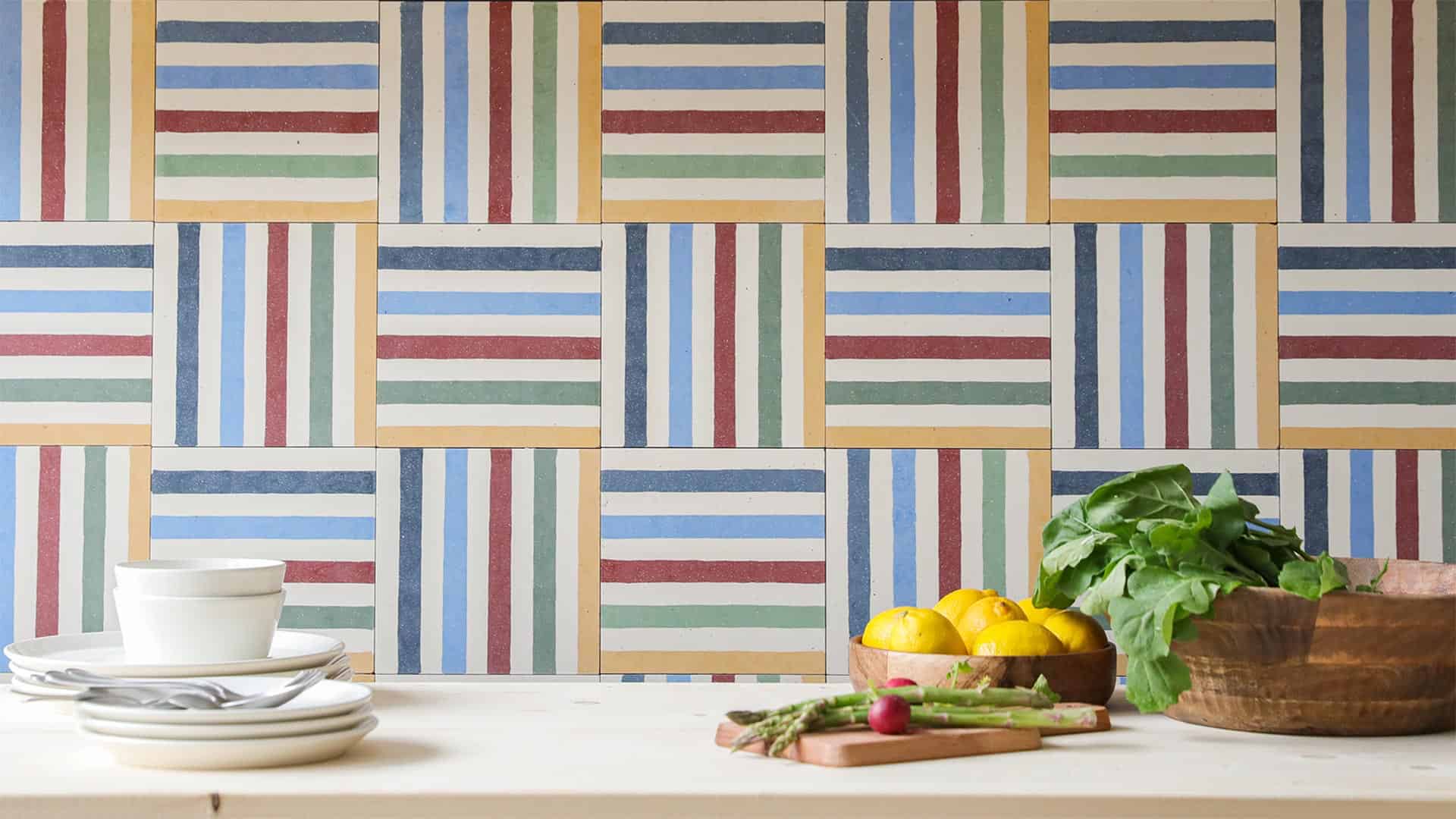 Colourful as life. They bring joy and positive vibes and coherent with a wide range of tones and moods.
Rainbow Stripes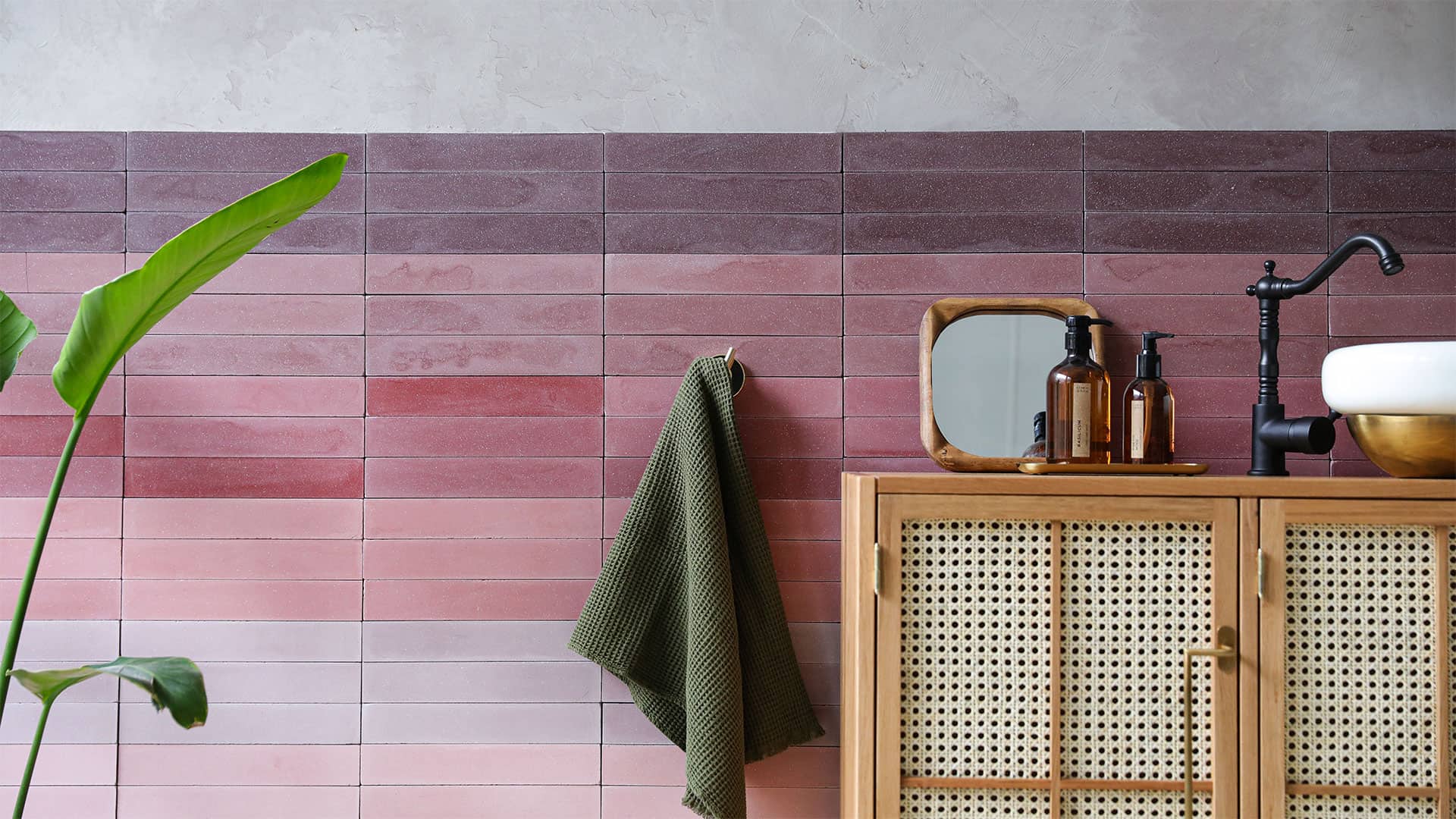 Take a look at our fantastic herringbone collection
Herringbone Tiles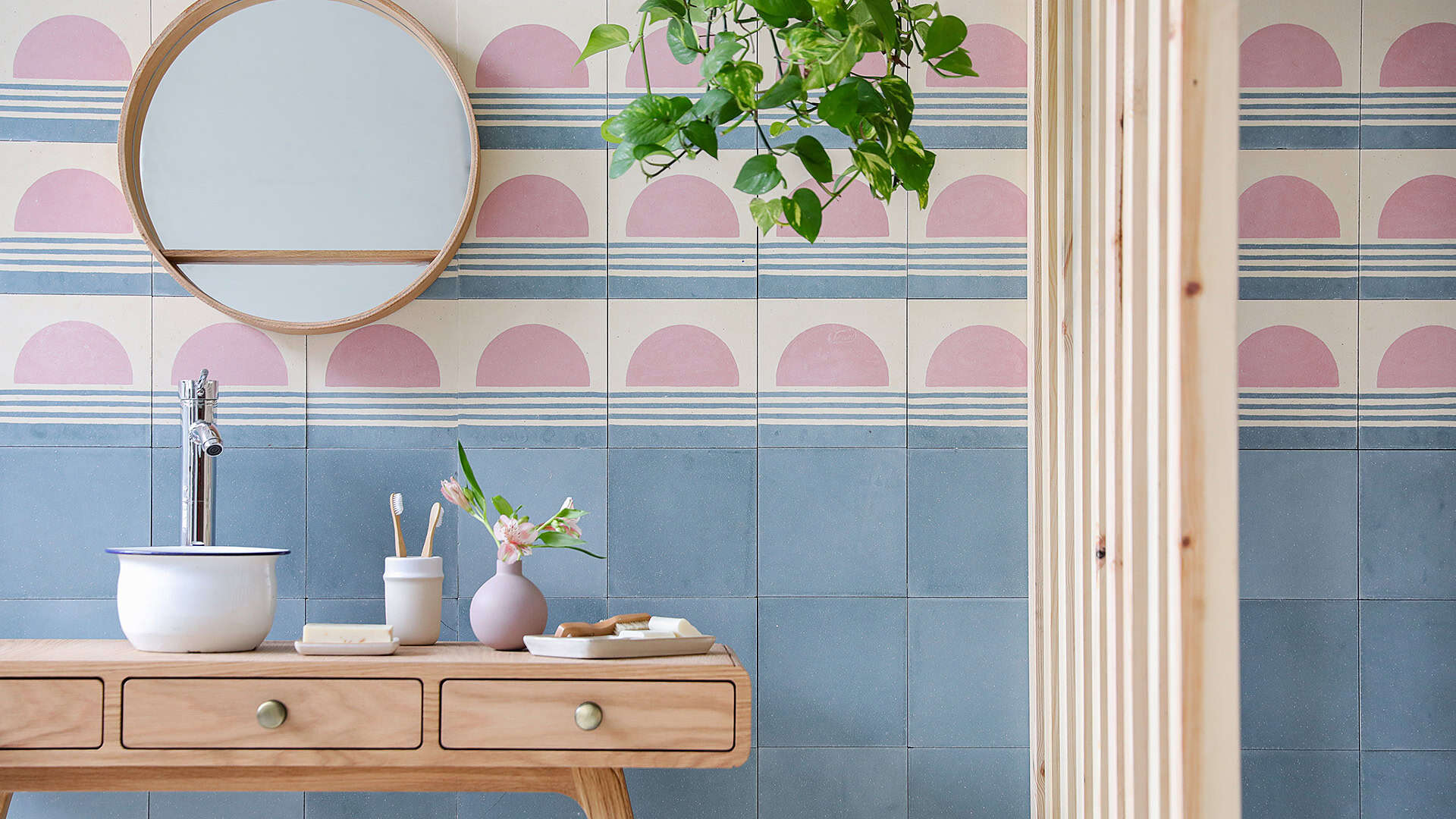 Embrace the summer with our new arrivals
New Summer Collection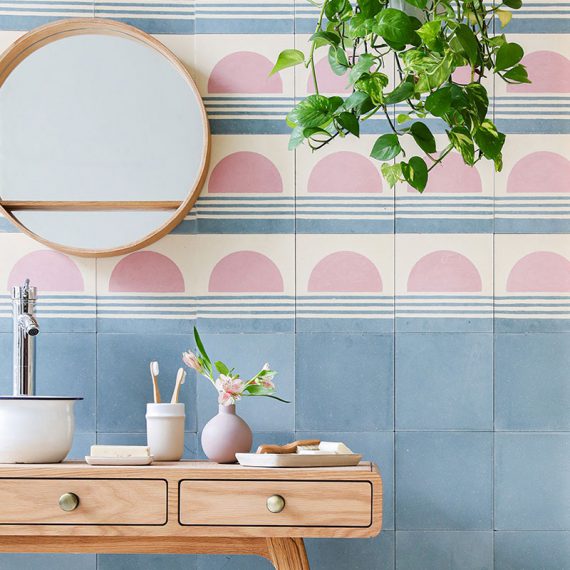 Now it's time to reinvent our homes by making them beautiful and desirable. We always loved the summer times, to wander freely in the open air, to feel the sun on our face and to spend good times with friends. So what about bringing the summer sunset and joy to your home? Here is the Sunset Inspiration, inspired by summer and created by Sunset Stripes and Daphne...
Inspired by Earth... The Nude Collection tiles are crushed marble combined with quartz, polished and honed, and made without chemical substances. Nude Collection is available in various colours, a range of sizes and thicknesses.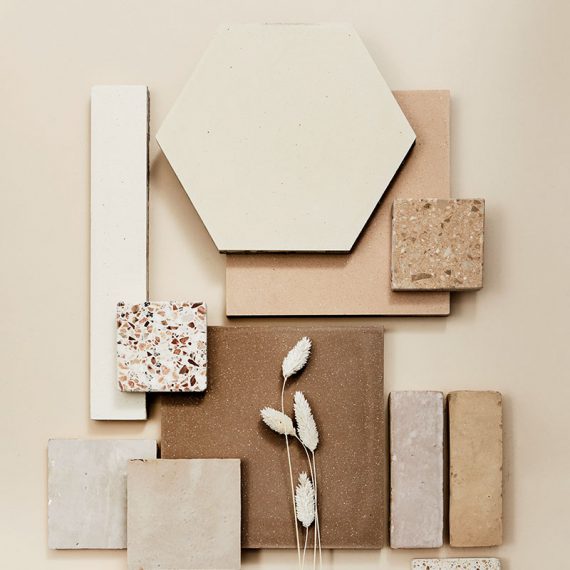 Follow us on Instagram to discover more tiles and design ideas