Turkish ceramic tiles installation tips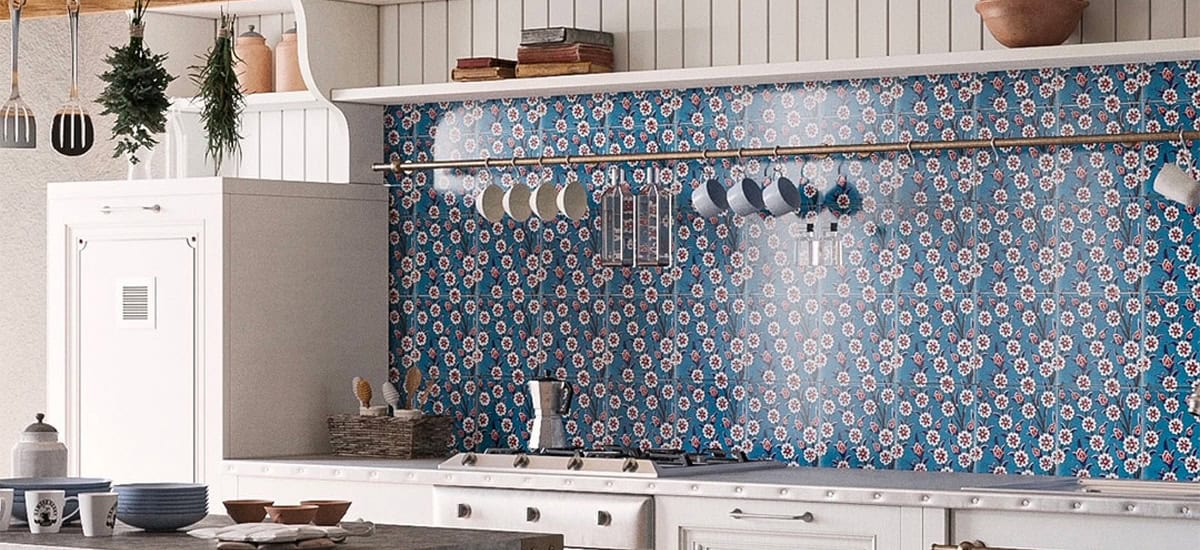 Turkish ceramic tiles are the easiest tiles to lay. However, still need some experience and good preparation. You can also use these installation tips on all our ceramic tiles, porcelain tiles, fish scale tiles, printed tiles and bamboo tiles.
Installation tips for Turkish ceramic wall tiles
The area of application should be bright enough.
The surface must be clean and smooth.
At least 1-2 mm joint grout should be allowed between the tiles.
Depending on the surface, we recommend a flex adhesive which is produced with EN 12004 certificates. Join adhesives needs to be cleaned after the application.
Joint gaps should be filled with joint filler material at least 24 hours later.
There should be no cavities and pits on the laid surface.
There should be no level differences in the form of steps.
There should not be fractures, cracks and protrusions in the tiles.
Joints should not be cracked and joints measurements should be equal.