Projects / Le Pain Quotidien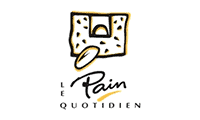 Client: Le Pain Quotidien
Product(s): Multiple
Project Summary: We are the proud supplier of Le Pain Quotidien projects since 2015. To create their bespoke design, we work closely with Zebra Architects from London and Sharjah. We supply their cement tiles and deliver them to different locations.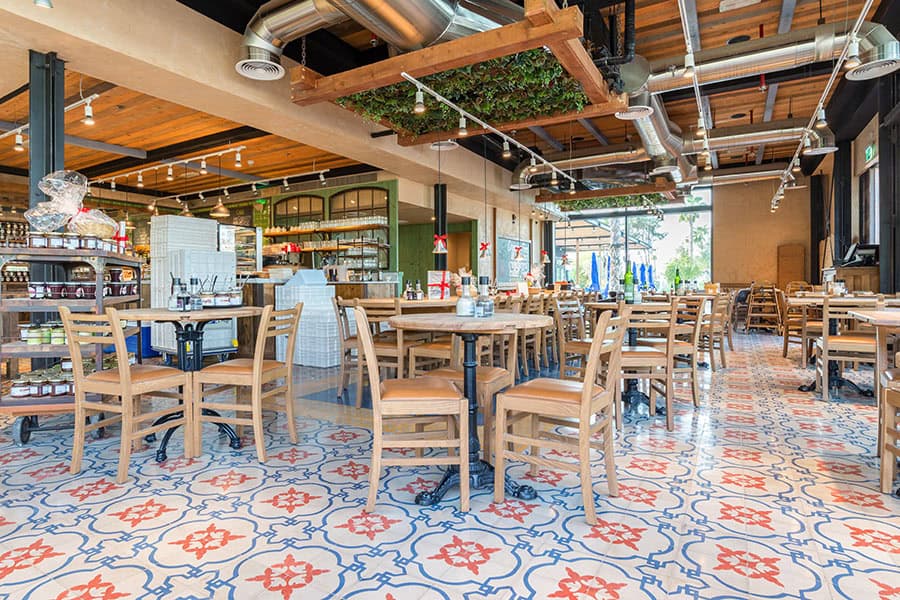 Le Pain Quotidien – La Mer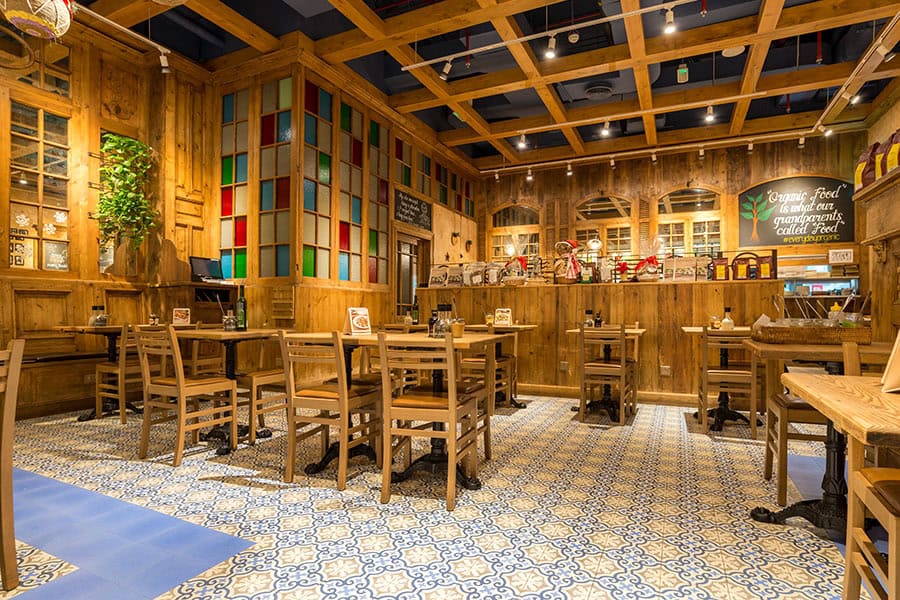 Le Pain Quotidien – Mall of Emirates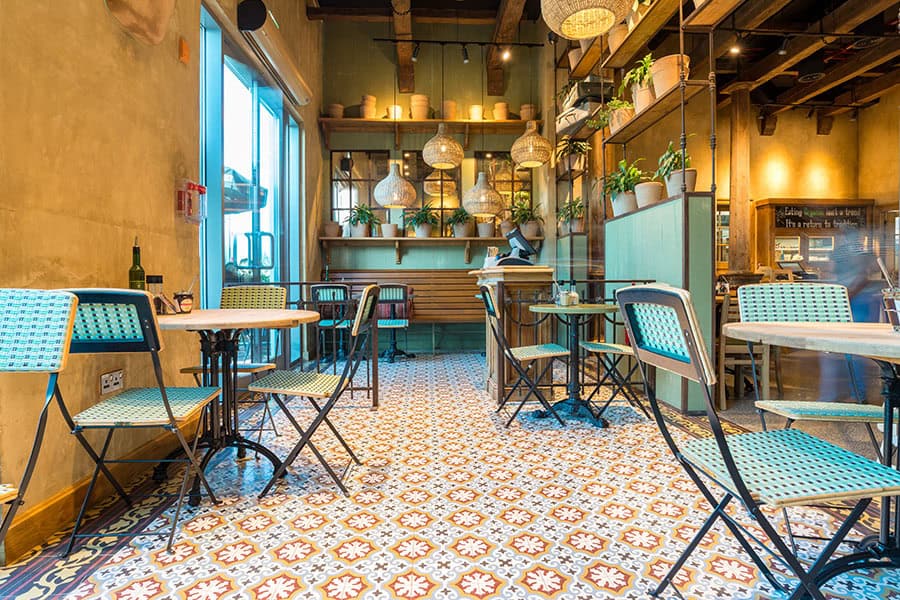 Le Pain Quotidien – Spring Village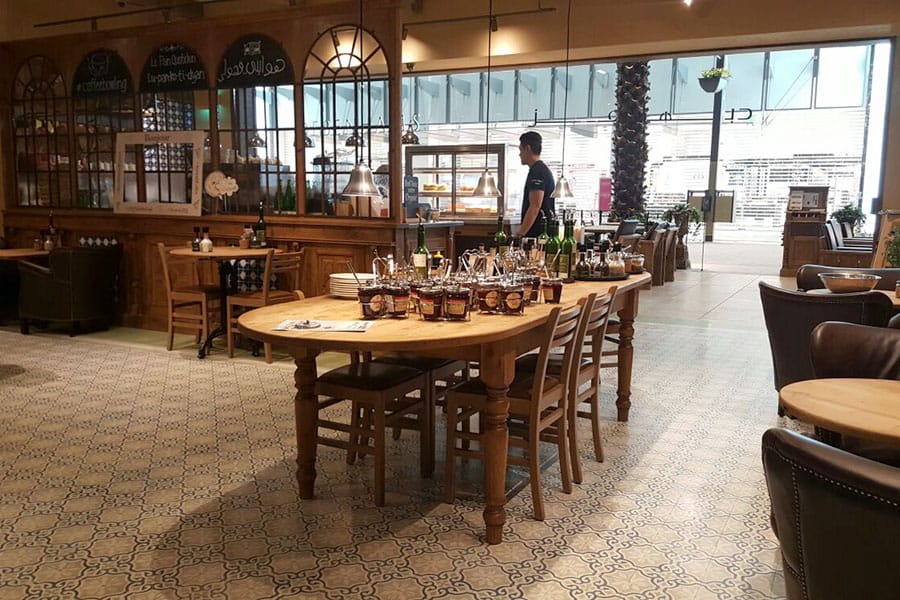 Le Pain Quotidien – Mall of Kuwait