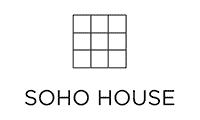 Client: Soho House Amsterdam
Product(s): Big Soho (Bespoke Design)
Project Summary: We have worked for over 1 year to create 40x40cm outdoor sandblasted tile production. The pattern was created by Soho House. The colours are dark blue and white with a striped geometric design. Tiles were sent out to a test for slip and frost resistance. Tiles were inserted on raised platforms by leaving 10 cm from each corner.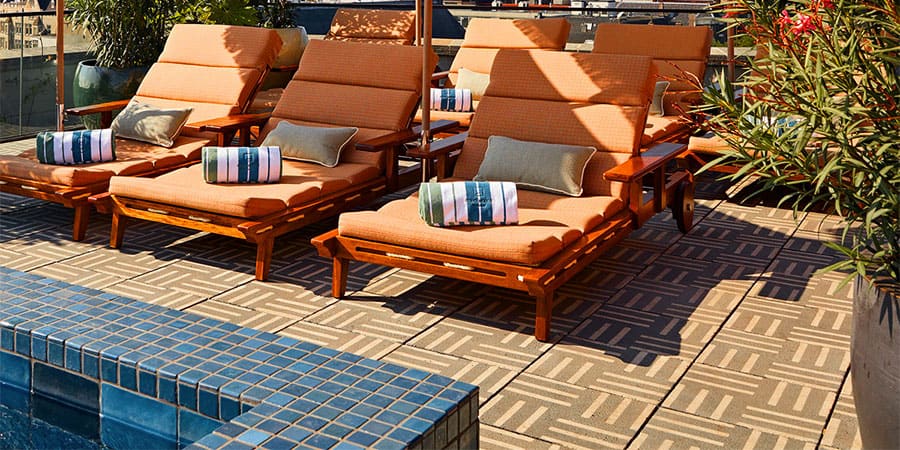 Client: Soho House Greek Street
Product(s): Red Dots (Bespoke Design)
Project Summary: Special bumpy moulds were produced as per Soho House Designers created. Tiles had to be very anti-slippery and suitable for the outdoors. The total area is 200 square meter. All the tiles are hand made and hand-cut from 40x40cm moulds.